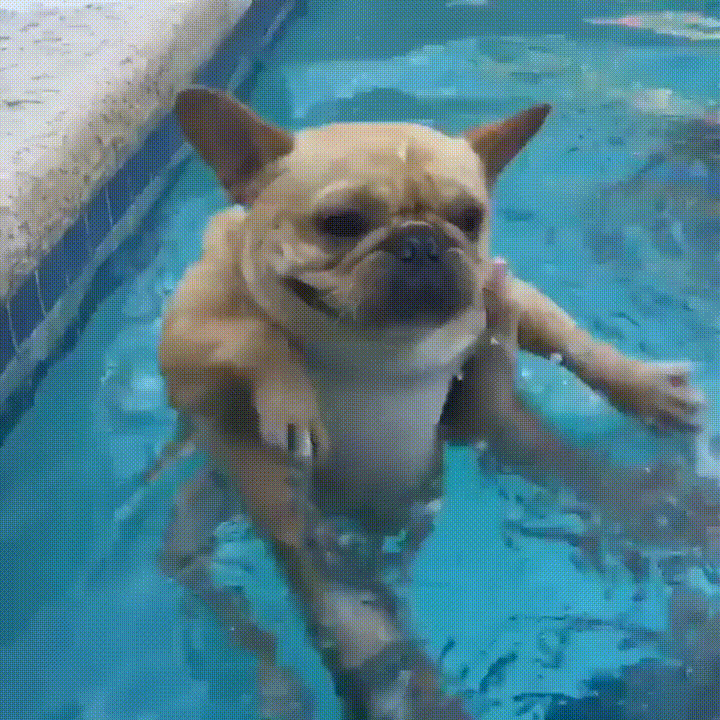 [Pug for attention]
It feels as if finals were only yesterday….and I deserve 3 months of summer starting now. Time goes by too fast and we are already in the month of July. Next month, it is still surprising to me that I go back to school now as a senior. But for now, my summer has been semi-productive. It's been nice to take a little break from school–I've been doing stuff around the house, helping out with youth groups and their events, and playing music for my church. I've also decided to go back to music school too and now, (starting this week), I began summer class to complete my pre-health class requirements.
________________________________________________________
Along with the summer season comes the wedding season. As a musician in my choir, I have played for a couple of weddings at my church so far and have enjoyed making the mass more beautiful and elegant by my music. Even just yesterday after my summer class, I biked to church to play for a 3pm wedding. I love doing things like this because I believe that music is "food for the soul." Whenever people are down or people need to relax, it is safe to say all people find some sort of comfort through music. It is powerful because this means that music is a universal language that anyone can understand and find enjoyment in. My talent to play the piano and accompany singers or play the cello is something I take pride in. It has been hard to credit myself in anything I do, but through other people's advice, I think it is good to acknowledge my talent and what I have to offer. Besides weddings, I play weekly for Saturday masses too and for funerals and whatnot.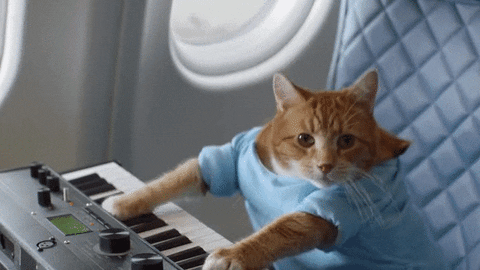 In addition, my youth group had their annual 3 day camp at Camp Palos and I help prepare for it. More importantly, I was in charge of designing a faith-based "journey" (literal translation in English) that normally happens at nighttime. Here, kids get into their teams and travel into the woods to figure out clues and correctly go to each station to figure something out. The clues include deciphering Morse (written/listen),  semaphore (written/visual), pigpens, knot knots, and other stuff like reading the alphabet backwards. These kids were taught all of these things throughout the school year, so they were able to do these things during the "journey." It was quite fun traveling in the forest trails in the dark and hearing them scream (muah hahaha).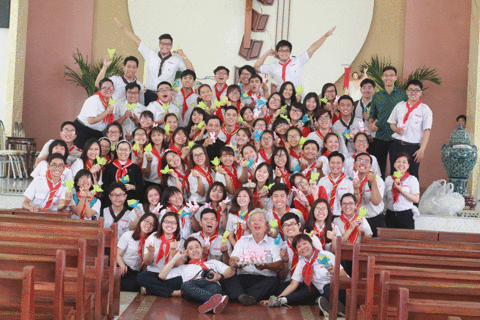 Last week, our youth group prepared a dance for a fellow priest's 50th year of ordination. We did an awesome job during the reception and you can find the video of our dance here:
This week, my church will be doing their annual summerfest and they have invited 4 famous singers to come out to help celebrate. My youth group will be doing a booth in which we will sell thai tea, coffee, ice cream, and a bunch of other foods that I really do not know how to translate in English haha.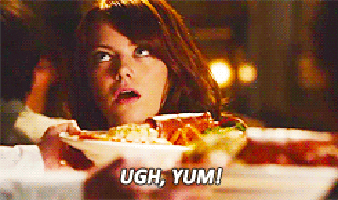 More and more things to come in the future before I go back to school, but I hope this blog help put in perspective of how my summer (half of it) has been so far.