If you are NEW to the Midwest…
Those of you who come from afar, this blog is especially for you. The Midwest region of the United States are not just corn field and soy bean plantations- hard to believe. But in the city of Chicago and other parts close to the city, it can be an absolute adventure for you!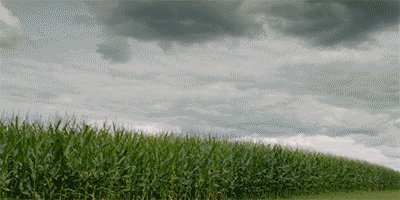 ______________________________________________________
As I have mentioned in my other blogs, the city is amazing. Downtown on Michigan Avenue is somewhat like Times Square in New Year, but less hectic and less taxis. You'll still get the urban vibe and see stunning views of the skyscrapers, rivers, and all the people. (Refer to my previous blog regarding Chicago).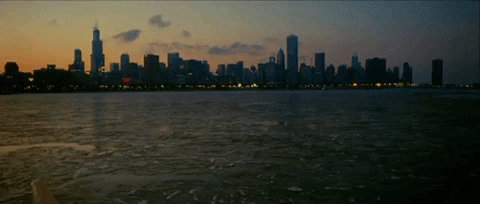 Outside of the bustling downtown area, we have beautiful neighborhoods such as Chinatown, Rogers Park (this is where Loyola is located!), Albany Park (this is where I live), Uptown, etc. When you are here for the Fall semester, you will take the class, UNIV 101, in which you will get to actually travel to these neighborhoods as one of your assignments!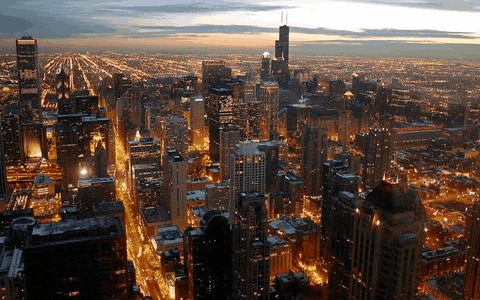 If we zoom out even more, you may have more options for fun, including Medieval Times and Six Flags! Medieval Times is a wonderful place where you get to see live jousting with knights riding on horses. All of this is watched in the comforts of a meal you will be given- medieval style! According to their official site, " Medieval Times' noble guests feast on garlic bread, tomato bisque soup, roasted chicken, sweet buttered corn, herb-basted potatoes, pastry of the Castle, coffee and two rounds of select beverages. A full-service bar is also available for adult guests. Vegetarian meals are available upon request." Exciting, right?!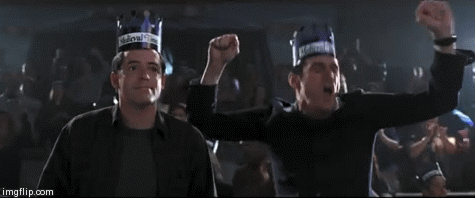 Six Flags is where you can feel all the adrenaline rush down your whole body. If your current area does not have Six Flags or you don't know what it is, it is a well-known amusement park with some of the best and fastest roller-coasters. In addition, they have a great water-park with fun attractions for all ages. I love this place!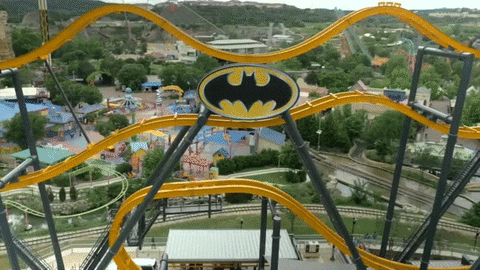 Last but not least, zoom out farther and the next place you could spend time at, is Wisconsin Dells. Upon meeting many people during my freshman orientation, I realized that a lot (A LOT) of people have never heard of what 'Wisconsin Dells' is. This place has a city of different water-parks. A CITY. There's Kalahari, Great Wolf Lodge, Mt. Olympus, Noah's Greak WaterPark, etc. In their downtown area, it is ALL attractions! There's a Riley's Believe or Not Exhibit, game areas, places where you can get boat tours on the rivers, helicopter tours, scary mazes, etc. This place is quite fun, if you have the time and can find some buddies to go along with. It takes roughly 4(ish) hours to drive from Chicago to Wisconsin Dells, but I am sure it is worth it if you can do it!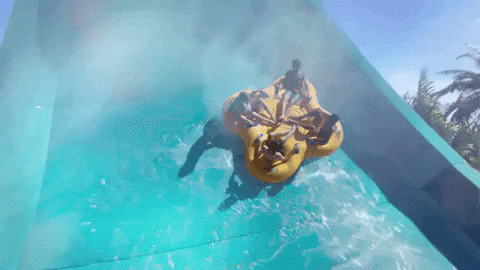 With that being said, go enjoy your summer! You have countless options to chose from and the fun never ends! You have 2 months to do whatever you want before you head back to school, so make this summer count!