Too Much To Afford?
Too Much To Afford?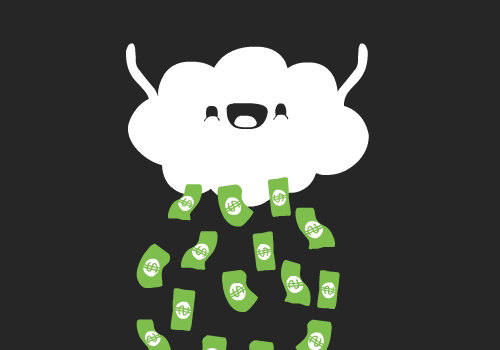 One thing that I always hear, is that Loyola is an expensive institution. As a private, Jesuit school, it is obvious that it would be more expensive than a state school, however there are things that YOU can consider to make Loyola more affordable. In other words, it isn't as expensive as you think, once you manage your finances well. I'm here to help you out!
______________________________________________________
Special Circumstance Appeal : To be honest, not many people know about this form. If you have any circumstance, including family unemployment, retirement, disability, divorce, loss of parent, loss of benefit, loss of one-time income, siblings that attend private elementary and secondary school, and more. Depending on your circumstance, the amount of financial support may vary.
If possible, commute! This is the biggest way to save money. I remember I wanted to dorm so badly, during my sophomore year. After seeing my friends have so much fun hanging out at night and traveling around the city, I wanted to live on-campus and be like them too. Despite all this, I knew I would be saving money from housing, required meal plans, and more. Multiply all those costs by 4 years, and you'll see why this is be biggest way to save money if you can do this.
There's a good chance you already have insurance, so opt out of Loyola's Health Insurance. It is required for all Ramblers to have health insurance.  Thus, if you already have insurance, there's no need to pay for a second insurance plan.
Participate in clubs or certain programs. I have received substantial scholarships through this method. It may not be so easy to get, but when you are able to open up and allow others to know of your situation, there may be a chance that people are able to help you out. Since this has happened to me, I can definitely vouch for this.
Get acquainted with the staff and offices. Similarly to the bullet point above, if the staff know your situation, they can refer you to people 'higher up' and your chances of getting help are better.
Apply for Federal Work Study. You get to work WHILE you go to school. Especially here at Loyola, there are countless opportunities to work.
There should be a way for you to save money and make it possible for you to have the Loyola Experience. I hope this was helpful for you!