Music Festivals Around Chicago This Summer!
Music Festivals Around Chicago This Summer!
We only have a couple weeks left of school, and like everyone else, I can't wait for this summer. While some of you may be looking forward to bonfires, iced tea, seeing your pets back home (I know I am), or if you're staying in the city, enjoying Chicago when it isn't below 50 degrees. While I definitely can't wait for all of that, my mind has been set on something entirely different, like a lot of people I know. Music festivals! I've already got my tickets for quite a few concerts throughout the summer, and I definitely have intentions of attending some of the music festivals happening all summer.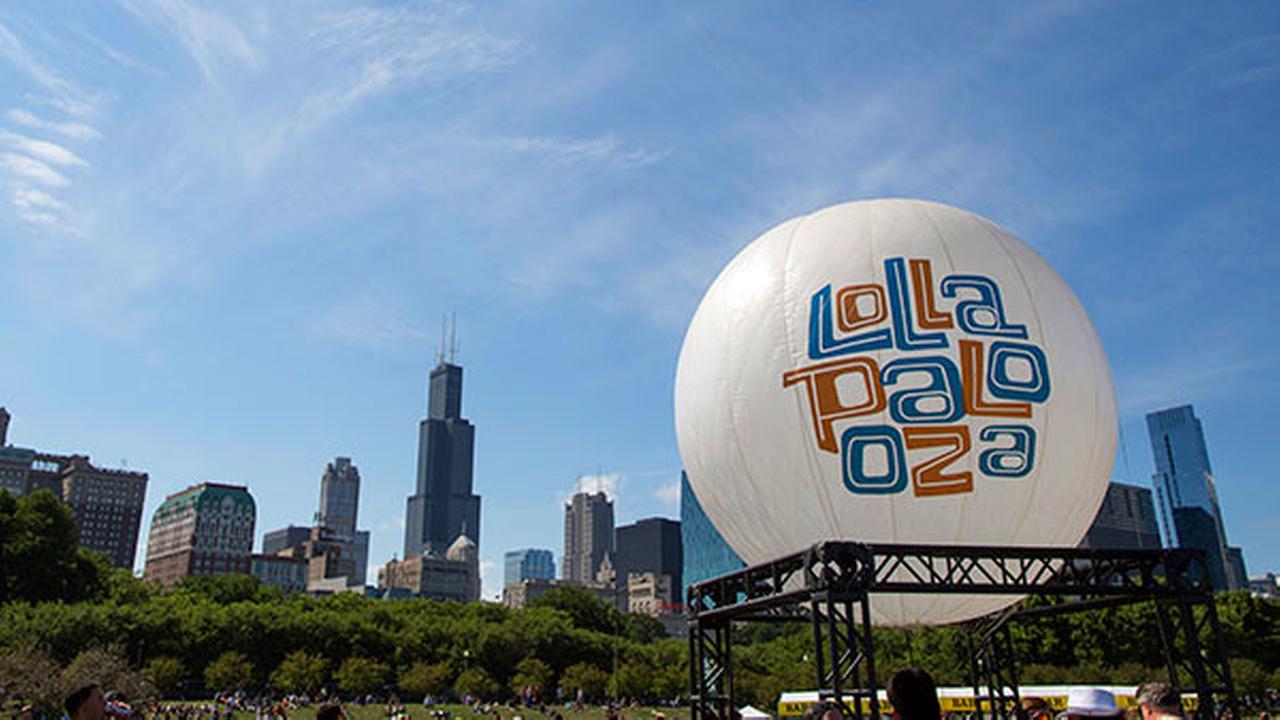 Lollapalooza. By far the biggest music festival here in Chicago, world-renowned Lollapalooza features some of the hottest artists including Lorde, Chance the Rapper, Arcade Fire, and Run the Jewels this year. Lolla is a 4-day festival in August held in the expansive front yard of Chicago that is Grant Park. Every pass is already sold out (unfortunately, but not surprising), but fear not! If you haven't gotten tickets and you're still looking for some festival fun, here are a few others worth checking out.
Pitchfork. One of my favorite festivals in Chicago, held in Union Park from July 14-16th this year, Pitchfork is keen on focusing on a variety of music tastes, but typically has many indie and hip hop artists. This year, Pitchfork will be hosting A Tribe Called Quest, Angel Olsen, Joey Purp, Isaiah Rashad, Pinegrove, and Mitski. Pitchfork is not only a great opportunity to listen to bands you might not have listened to before, but as a Rambler, you should take some Loyola Pride! Ryan Schreiber, a Loyola Alumni and ex-WLUW DJ (Our college radio station), had launched the indie media mogul, and maybe you recognize his name on one of our buildings at the Water Tower Campus?
Spring Awakening. If you're more into electronic music, whether that be house, trance, or trap, Spring Awakening might be more your style. From June 9th to 11th, artists such as AFROJACK and Louis the Child will be taking the stage in Little Italy. Producing flawless light shows with each performance, Spring Awakening is a very well-known electronic music festival not just here in Chicago, but across the country.
Mamby on the Beach. One of the lesser-known festivals, Mamby on the Beach is held right on Oakwood Beach June 24th and 25th this year, with artists such as Miike Snow, STRFKR, Walk the Moon, and Saba (A Local Chicago Hip-Hop artist that's done work with Chance the Rapper). If playing beach volleyball or taking a dip just feet away from a live concert sounds appealing to you, Mamby on the Beach is definitely one of the few festivals I personally know about where you can make that dream become a reality.
___________________________________________________
If you plan on attending a festival, please follow these few steps for me:
1. Stay Hydrated!!!!! Drink plenty of water throughout the day and at each performance. Partying can definitely make you thirsty, and having a water bottle on hand is important.
2. Wear sunscreen! The Chicago sun is unforgiving, and no matter your skin complexion a sun burn does NOT feel good.
3. Try to keep your phone charged! It's always good to keep in contact with friends and family, and you never know when you might need to call that Uber.