Cuisine Night
Cuisine Night
One of the many things that makes Loyola so awesome is the fact that many registered student organizations create and plan fun events for everyone to enjoy! Just about every day, students have the option of attending organizational meetings, listen in on speaker events, doing activities, and so much more. I am a part of the Vietnamese Student Association (VSA) and we have been planning for months to bring to the Loyola community, our biggest and most anticipated event scheduled for this Thursday (tomorrow)- Cuisine Night! 
_______________________________________________________
This event consists of several popular Vietnamese dishes, including an array of banh mi, spring rolls, egg rolls, fried rice, tofu, noodles, and so much more. VSA hopes to bring the Loyola community a different and tasty experience of Vietnamese cuisine and though you could visit any of the restaurants on Argyle (Viet Town), this event allows you to sample everything, not just one dish alone!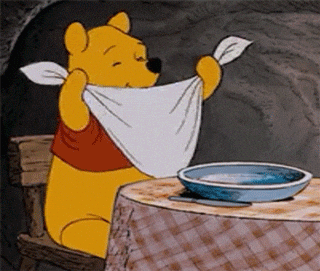 In addition to food, we will have a main presentation to talk about Vietnamese foods, their origins, literal translations, and also feature fun and interesting facts. In the later half of the event, we will have an interactive game of Kahoot with our awesome interns to test people's learnt knowledge from the presentations.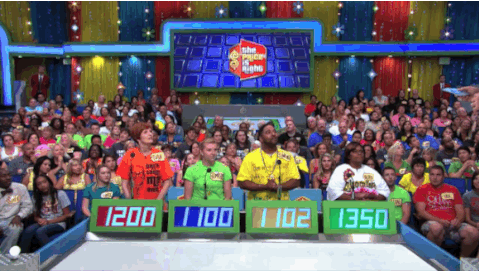 Altogether, this event is one our most anticipated events as we have planned so extensively for. Why, you may ask? During our student organization fair back in September, we asked students to fill out a short survey and vote for events they were most interested in. Cuisine Night was the most popular and understandably so- who doesn't like a food-focused event?!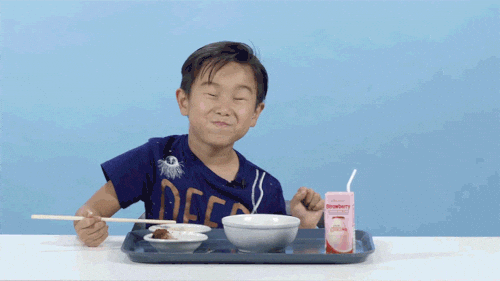 With that being said, this event is TOMORROW, Thursday, November 30 from 6pm-7:30pm. It is a free event for current Loyola students and for non-Loyola students, it is simply $2 for admittance. I hope to see all of you there and if you see me, don't forget to say hi!