(Some of) the Best Places to Get Pizza Around Chicago!
(Some of) the Best Places to Get Pizza Around Chicago!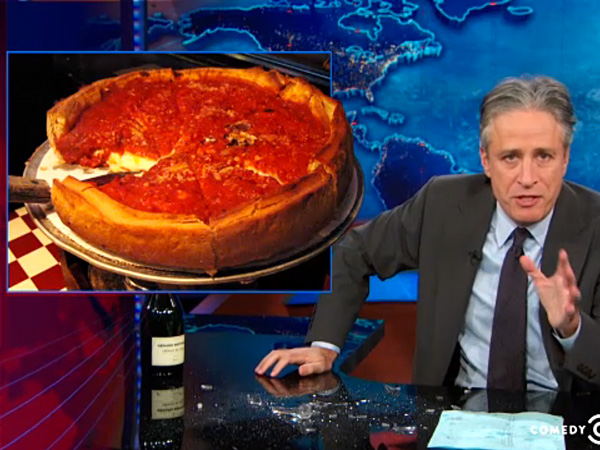 We all know that if there's one thing Chicago is known for, it's definitely pizza (sorrynotsorry New York). As Ramblers, there's plenty of places around the Chicago that are go-to's to have some of the best pizza, outside the bigger names (Like Giordano's or Lou Malnati's) that I personally love.
Pequod's Pizza. Located on the corner of Webster and N Clybourn, Peqoud's is very well known for their caramelized crust and their deep dishes, so if you're looking for a filling and flavorful deep dish, this is the place to go. Deep dish within itself is a pretty big meal, but Pequod's is a master of a flavorful, thinner crust while still holding together the rest of the pizza.
Bartoli's. 1955 W Addison (A block west of the red line stop) is where you'll find this gem. Owned by the grandson of a founder of Gino's East, Bartoli's is a Chicago pizzeria through and through. A sweet red sauce, and stacked high with mozzarella and toppings, if you're looking for an "authentic" Chicago style pizza, Bartoli's is definitely a place to head to (especially since it's across the street from the home of the winners of the MLB World Series!!).
Nueva Italy Pizzeria. Deep dish not your thing? Located not far from campus (7109 N. Clark St.), Nueva Italy Pizzeria is one of the many spectacular hole in the wall restaurants that you'll find in Chicago. Their thin butter crust is the perfect thin crust if you're looking to focus more on the cheese and the sauce, instead of a lot of crust. And they deliver to campus!!!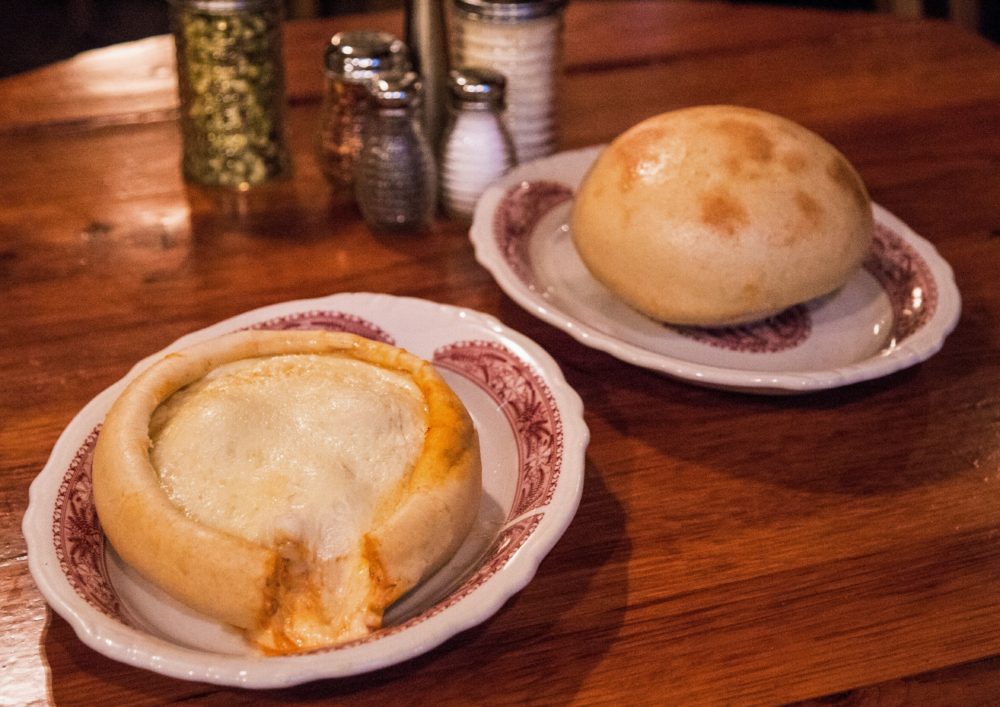 Chicago Pizza & Oven Grinder Co. Not far from Lincoln Park Zoo at 2121 N Clark St, the Chicago Pizza & Oven Grinder Co. has a specialty on their menu that is unlike any other pizzeria around the city: Pizza Pot Pies. Loaded with cheese, homemade red sauce with Italian sausage, mushrooms, and pepper, and triple raised Sicilian crust, the pot pie is a must-try for almost every Chicagoan, I think. With a fluffy dough and a hearty center of meat, cheese, and sauce, this compactly combines a flavorful punch all that is good and right with a pizza. Despite loving all of the places listed above, I definitely saved the best (in my opinion) for last.
Chicago has hundreds of options for quality pizza, but if you want to break away and try out some other places around the North Side, here's some of my favorites!