Apparently this is "Spring Semester"
Apparently this is "Spring Semester"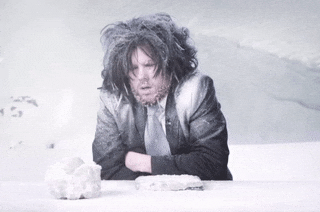 It's great to be back at school and welcome to Spring Semester, where there are still inches of snow cover and single digit weather! Nevertheless, being back at school and seeing old friends seem to warm things up a bit. Things are starting off to a great start. My school and work schedule are doable and I am feeling good about how my last semester is going. I just hope that at the end of the semester, Spring DOES come and I do graduate with cherry blossoms in bloom, green grass, blue waters on the lake, and good weather!
_____________________________________________________________
Unlike Fall semester, Spring semester has a different vibe. Everyone seems to know where all the buildings are at this point and people know the drill with class expectations. In a way, the 'Back to School' vibe isn't as great as it is in August when people return from summer vacations. For seniors like myself, WE ARE NEARING THE END.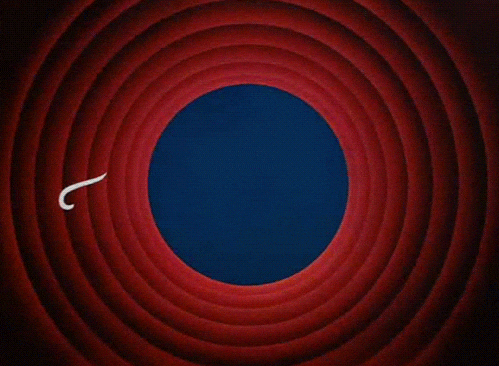 For me, it is a sad realization with good intentions. Over the last couple of years at Loyola, I have seen Loyola grow and I have seen myself develop into a more mature, self-aware, and responsible person. I love coming to work in the Undergraduate Admissions and come to enjoy everyone in the office- staff, student workers, etc. However, my departure from this University is something that must be done; I accept it.
My Biology 101 teacher, Dr. Helfgott always tells us, "Hard work pays off." Though it is a well-known phrase/saying, I always remember her telling me this. My 4 years of hard work must be rewarded and being able to walk down the aisle and walk out carrying my diploma does just that. The finish line is so close, but at the end of that line, is a whole new beginning.
I have been accepted to the University of Illinois at Chicago Graduate Program for this coming Fall 2018. This new beginning is so exciting and I feel so fortunate and ready to continue my higher education.
But, for now, I'm enjoy what I can now. I'll make the most out of this semester. Loyola is a great place and I will take every advantage I will try to forge new friendships, create new memories, and more.