Knock Knock. Who's there? School!
Knock Knock. Who's there? School!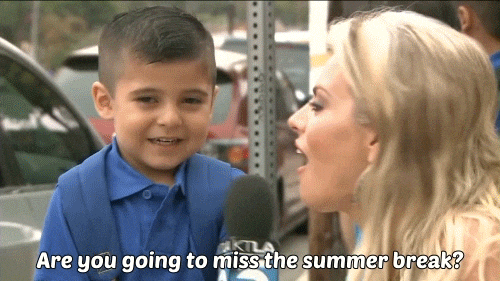 Time flies by fast. By the time you (really) get cozy and settled in your bed, school knocks on your door telling you to get up and moving. I know this is the the case for me! However, this school year should be a special one so actually, I'm quite pumped up and somewhat ready to conquer this semester! It's a special year because it is my last year at Loyola and I am the president of VSA, so I'll be quite active doing a lot of stuff!
_______________________________________________________
My summer was alright. To sum it up in one word, it was unproductive (to an extent). Compared to a regular school semester, my stress and anxiety levels were not as high. I got to sleep in and stay up late to do a ton of fun stuff. More importantly, I made time available for me to heal and recover- I have been through many things and this summer gave me ample time to breathe and finally relax. This summer break was well needed and now it is only right that I return to school to finish off what I started. I am confident that I will be walking out of school with a diploma in my hand, and I will do whatever it takes to get that goal accomplished.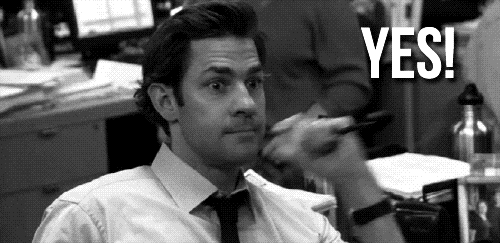 As I have mentioned before, in the beginning of the school year, I always feel as if I am a freshman (physically and mentally). It always feels weird… Apparently I look young, so fitting in with the freshman is no biggie. Since I work in the admissions office and interact with a lot of freshman, I mentally understand what these guys are going through and what they must be thinking. Even as I write this blog, I see new freshman moving into their new dorms and I get the same sort of excitement and nervousness as they do!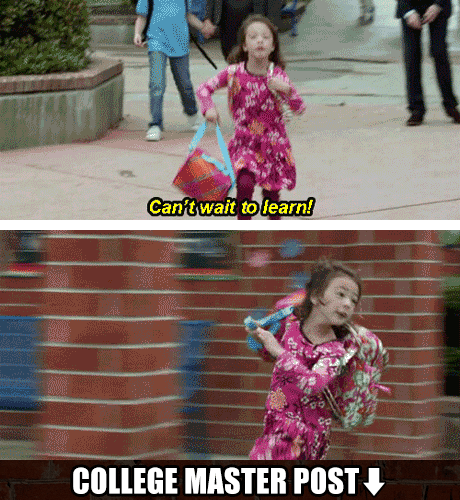 This semester, I'm racking up a whopping 19 credits once again, while commuting, working, taking my brother to school in the mornings, being a religious studies teacher, and being president of VSA. It's a lot to swallow, I know. Last semester, I was able to accomplish this (minus the presidency) successfully, so this semester, I will only climb up the ladder and do what I can for the sake of it being my last year. You must be thinking…Chris, stop doing so much! But in my head, I'm thinking to my self…I know my limits and when I tend to burn out, but also, you won't ever be able to do something like this when you graduate. After you graduate, you won't get opportunities like that anymore; nothing will come close to your experiences as an undergraduate. That sold me. YOLO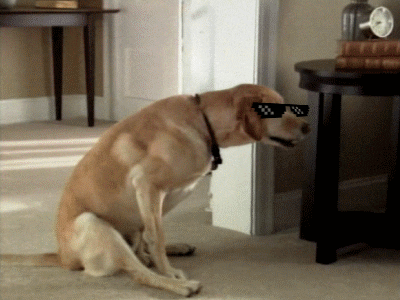 I must remember this- School comes FIRST. Other things come after. I didn't come to Loyola to have fun to that much extent; I came to get a diploma. Education should be the first priority because that will take you far in life, in the long run. I hope I'm making the right decisions here and hopefully you all can see that as well as my thinking process with this. Anything to say about all of this? Comment below and I'll gladly consider and accept your constructive feedback.
Enjoy the rest of your couple days of summer left! 🙂