Itinerary for the First Week of School
Itinerary for the First Week of School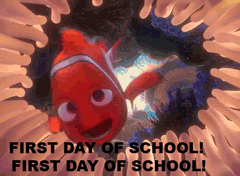 There is exactly 2 weeks left until the Fall semester begins! Some of you freshman might be excited to start a new journey and some (if not most) are nervous. I remember when I was a freshman, my anxiety was through the roof. I did not know anyone well besides another friend from my high school, and most of my new friends (from Orientation) were not taking the same classes I was taking. It was scary, but I was mainly distracted from all the school spirit and energy I felt on campus especially in the first week of school. Essentially, I felt excited, welcomed, and proud to be at Loyola.
_______________________________________________________
Fun Events Happening at Loyola During the First Week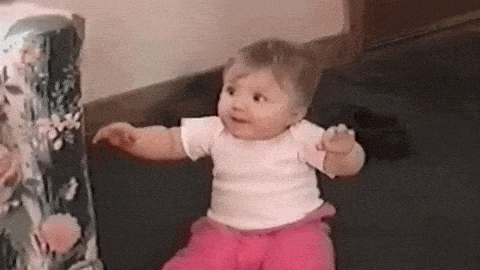 Monday, August 28:
Semester Kickoff @ the Libraries : If you go to the IC (12pm-2pm), you can go get a freeze pop! Also, you can learn about the construction improvements that were made at Cudahy Library this summer as well as other info regarding the resources and services available for you (there's a lot!).
Farmer's Market at Loyola Station : This event usually happens throughout the fall and spring. As a commuter, it is fun to see the excitement and energy as you come off the train or head on. Farmer's market isn't just Loyola exclusive, but open to other vendors selling their organic produce; it's nice to see our school merging with the community in this way.  (3pm-7pm)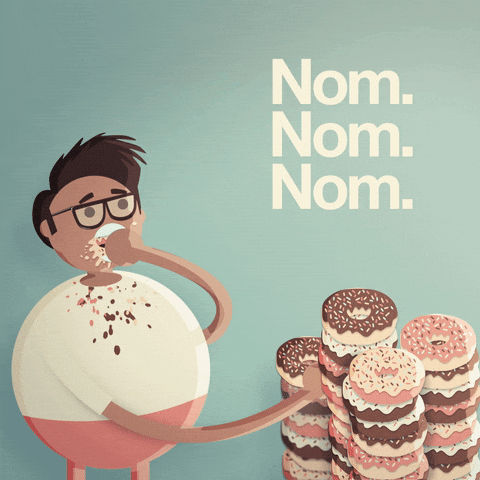 Tuesday, August 29:
Donuts at the Den : Who doesn't like to eat donuts?! Stop by Damen Den to get your free donut and you'll also get to meet the Alumni Relations Team and Student Alumni Ambassadors. You'll become a LUC Alumni in a short 4 or 5 year time, its best to get to know these guys to learn about what they can do for you after you graduate! (9:30am-11am)
Sundaes at Sullivan : On top of donuts, wouldn't it be nice to treat yourself to a refreshing sundae at Sullivan! Stop by to learn about all the services we have at the Sullivan center, including pre-health advising, career development center, first and second year advising, CAS advising, the tutoring center, ACE, study abroad program, admissions office, student hub, and so much more! Come stop by to visit from 12pm-2pm.
Campus Rec Fair: Are you interested in the kinds of sports we offer here and stuff we have at Halas Recreational Center? Come stop by at the West Quad from 1pm-4pm to visit all kinds of booths and get the opportunity to talk to all sorts of people! You'll also get to learn how you can sign up for Intramurals and even sign up for fitness classes like Zumba, yoga, or swimming lessons!
Students of Color Welcome Reception : Students of color! SDMA, a fantastic organization, wants to welcome you by celebration at the Multipurpose Room upstairs in Damen! You'll get to meet other students that may be similar to you and make friends. You'll get to hear from the SDMA staff and student workers and learn about all the resources they can provide you with to support you during school. Obviously, there will be food and refreshments for you! (4pm-6pm)
Campus Ministry Faith Fest : In another hour at the same place, we'll celebrate and welcome you all to Campus Ministry. We welcome people of all faiths and embrace it! You'll get to see each room designated to a particular religion, also located on the second floor of Damen. In the Multipurpose Room, you'll get to hear from their staff and student workers. And of course, there will be food and refreshments for you! (7pm-8pm)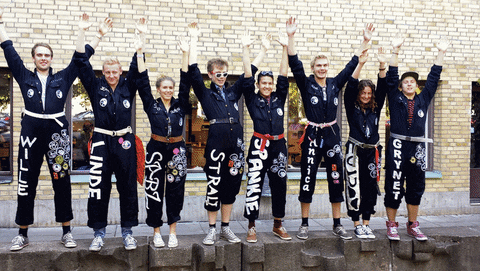 Wednesday, August 30:
Institute of Environmental Sustainability Tours : Your regular tours do not highlight much of the IES unless you take the specific IES tour. If you aren't a major in this and want to see what IES has, come take a tour! These student-led tours are start at 11am. You'll get to go upstairs and check out the greenhouse up close and tour the bio-diesel lab, where we make our bio-soap you will find in all LUC bathrooms!
Student Organization Fair : You should consider joining 2 organizations/clubs. Like the speaker at your orientation has said, not 1, not 4, not 10–just 2. This organization can help you further narrow down your choices to whatever club you'd like to join. Tons and tons of clubs will have their booths up with representatives ready to answer any questions you may have. It's fun to get freebies and realize that there's a lot of clubs you fit into! I am a part of VSA, and will be at this event at the VSA booth, so if you can, come stop by and say hi! (3pm-6pm)
Meet the Greeks :  Are you interested in being in a fraternity or sorority? This is the event for you to meet the Greeks and get to know them better. Who knows– they might even invite you to become a part of their group! Here's a list of current LUC fraternities/sororities: Alpha Kappa Alpha Sorority, Inc. ,Alpha Phi Alpha Fraternity, Inc. ,Alpha Psi Lambda National, Inc., Delta Phi Lambda Sorority, Inc. , Delta Sigma Theta Sorority, Inc.  ,Kappa Alpha Psi Fraternity, Inc., Lambda Phi Epsilon Fraternity, Inc. , Lambda Theta Alpha Latin Sorority, Inc. Come visit all of them at Damen Den at 7pm.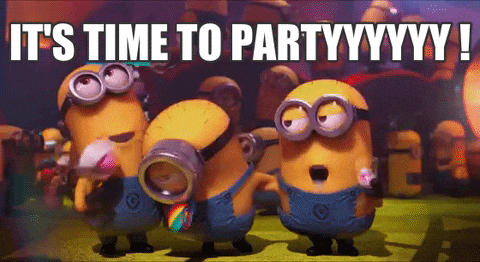 Thursday, August 31:
Volunteer with Sorority & Fraternity Life : After yesterday's meet and greet, come help them package bagged lunches for the community kitchen of a Harvest Fest. You'll get to talk to the Greeks once again and build a connection with a fraternity/sorority you are most interested in! Come help out at the West Quad from 2pm-3pm!
Welcome Week WTC Block Party : This is a super fun event on the Water Tower Campus! We'll block off a start and throw a party to welcome all of you! There will be tons of good food, music, games, and booths for you to learn about all the services and resources available to you!  Come to Pearson Street from 4pm-7pm to enjoy the fun!
LGBTQIA & Friends Welcome Reception : Yet again, we celebrate the LGBTQIA folks with a fantastic reception at the Multipurpose Room from 5pm to 7pm! Come here to meet new people and make new friends! Food and refreshments will be served here and you'll get to hear speeches from other students and staff!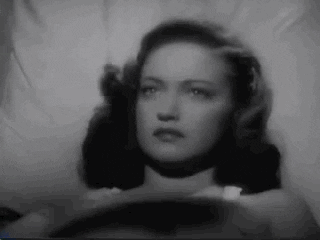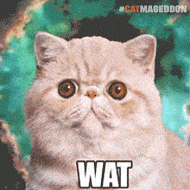 Friday, September 1:
SDMA One Love Open House : Come visit the SDMA office, located near the Damen Dining Hall! Meet the staff and student workers while enjoying yummy treats from Lickity Split! (12pm-3pm)
New Year's Festival : Don't you love live music, carnival games, photo entertainment, and Chicago food?! Come to the West Quad at 7pm to see an outdoor film and enjoy all the entertainment and food with new friends!
Hypnotist Jim Wand : Come to the Mudelein Auditorium to see a cool hypnotist show from Dr. Jim Wand! This is usually a packed show, so come early to get the best seats for you and your friends! Show starts at 8pm!