Hello August
Hello August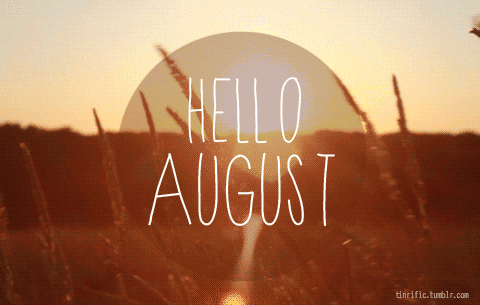 I don't know about you, but the month of August always makes me feel different. Not only is it the last month of the summer season, but school resumes this month as well. In addition, August is my birth month! Particularly this year, I will begin my senior year- my last year at LUC. It all seems so weird and a bit uncomfortable…
_____________________________________________________
One event I always attend in August is Marian Days. This year was an exception because I am taking a summer class. (This is my first time that I missed Marian Days in almost ten years of consecutive attendance). Marian Days is always held in the first week of August  from Thursday to Sunday. It is a Vietnamese and Catholic event located in the Congregation of the Mother Co-Redemptrix in Carthage, Missouri. It is a wonderful event for the Vietnamese community to come together to grow stronger in faith and reunite with other families from all over the world.  Mass is conducted outside, alongside hundreds of priests and people religious, a full orchestra, and over 100,000 people. This year marks a special year because it is the 100th anniversary of the appearance and visitation of Fatima from France. In addition, this year marks the 40th Marian Days! It was unfortunate that I could not attend this year's special Marian Days, but there will be future times when I can come, optimistically speaking.
It is understandable that the summertime is the prime time for weddings. Since I am a cellist and pianist for my choir, there's a lot on my part in terms of music and preparations. I remember last year, I did 5 weddings; this year, 5 as well. This Sunday, I will be doing a wedding by myself because the keyboard player is attending Marian Days.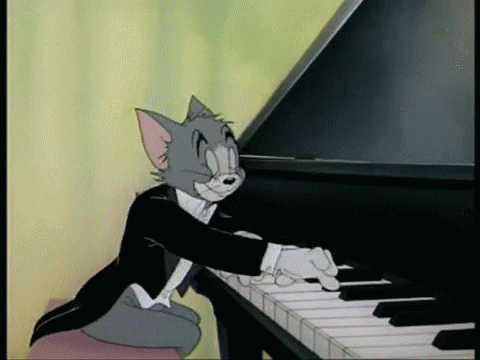 Lollapalooza is happening now thru the weekend and although I am not attending that, my sister is. A lot of people go to this event, located in Grant Park. It is an awesome and fun way to head into the city and jam to your favorite artists!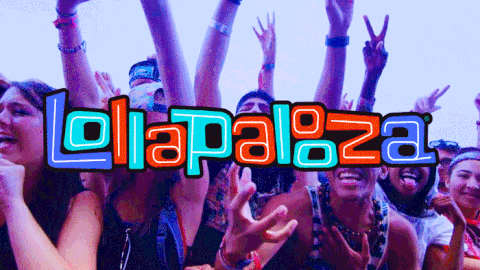 In the coming weeks before school starts, there is CommuterCon training for me. CommuterCon is an event that happens during the Orientation day for new freshman. Those who will commute (as opposed to dorm) will attend this event and it is up to leaders like me to facilitate CommuterCon. It is composed of a panel of people sharing their commuting experiences, familiarize freshman with commuter resources, and socializing with other commuters. Last year was the first time the commuter office has done something like this and personally, I thought it was a success! This year, we've got a lot planned so get ready to see my face, new freshman commuters!
My birthday...21…legal age… Just to be clear, I don't believe it either. I don't feel 21. Working in the Undergraduate Office and chatting with a lot of high schoolers often, I still feel like a freshman or high school senior.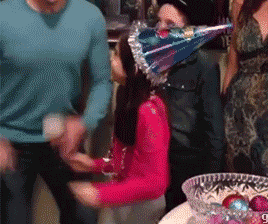 Anyways August is,  nevertheless, PACKED with stuff to do. There's so much to get ready for! Maybe now you understand why this month feels a tad different and uncomfortable for me now. Regardless, time doesn't stop and I've got to get these things done and finished and move on. The prize set on my mind is graduation now, therefore, look forward (talking to myself).