Orientation Sessions
Orientation Sessions
The transition from high school to college may be a great leap forward in your life, especially if you are a first-generation student. I know for me, the thought of going though this experience was quite exciting, but scary doing this all alone. I knew no one coming into Loyola University and did not know what to expect during my Orientation; quite visibly, I was anxious. But do not fret anymore- this time, you get to hear my experience and hopefully you will feel more ready for your upcoming orientation setting!
_______________________________________________________
One thing I really appreciate about LUC orientation is that you get put in with a group of about 10 people and you stick with these people throughout the whole orientation session. There will be tons of icebreakers to help you get to know each other and 9/10, you will fine some sort of similarity among each other. Naturally, friendships will form–trust me. Groups are randomly formed and you get assigned to them, so there's a HIGH chance no one in your group will know another person before orientation starts; with that being said, all of you guys will be on the same page of not knowing anyone or anything. In my own orientation, I met John-Michael, a great guy who had similar backgrounds as I did. For the rest of my orientation, it became more enjoyable to do activities with a buddy and therefore my experience became more enjoyable.
At orientation, you will get to explore most of the buildings on campus and meet your first-and-second-year counselor face to face. I knew I never saw my counselor in person before, so this became the perfect opportunity to do so. Plus, your counselor will be your UNIV 101 teacher for the fall semester! In your one-on-one meeting with your counselor, you will go over what classes you want to take and other questions you may have before you register for classes. Class registration happens DURING orientation, and luckily, your orientation leader and counselor will be present with you if you may have difficulties in the process.
All food is covered by the school- Woohoo! You will get to go into a dining hall and try out all the foods that is offered. For breakfast, lunch, and dinner, there is a variety of foods to eat and tons of options if you may be vegetarian or vegan. Best of all, the dining hall is a buffet style, meaning that once you enter the place, feel free to eat as MUCH food as your stomach desires! Again, you'll sit with your orientation group of 10(ish) people, so enjoy your food with the comfort of familiar faces!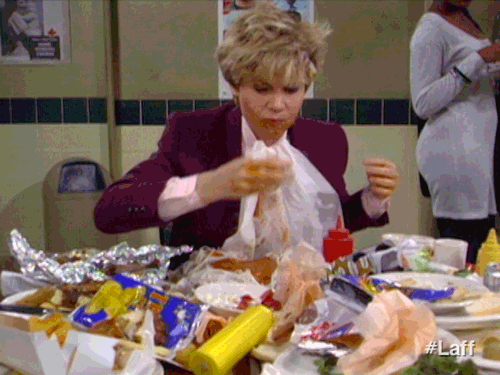 Since this is a 2-day event, obviously you will get to dorm in one of Loyola's dorm rooms. See what staying overnight in a college is like, before the actual semester starts with all of the activity in the halls, streets, and campus. Hang with your new friends in the common rooms, play games, talk to each other, or do some more exploring of campus on your own with a couple of friends.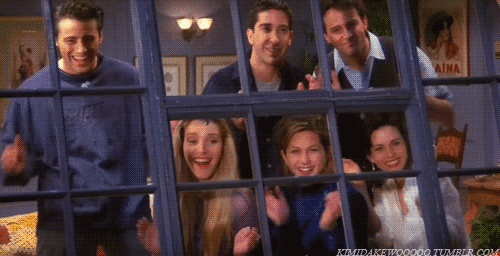 All in all, this orientation is mandatory, and it is quite essential for your transition from high school to college, very smooth and comfortable. Initially I thought it was scary, but very soon, things got better and I got to know Loyola in a totally new light. My advice to you would be to keep an open-mind and get open to others. Take opportunity of these event because now is the time to make friends, because everyone knows no one. For me, knowing John-Michael was one step to knowing others. By the first week of school, the network of friends grew and grew. Still to this day, 3 years later, we are still very close friends looking out for each other.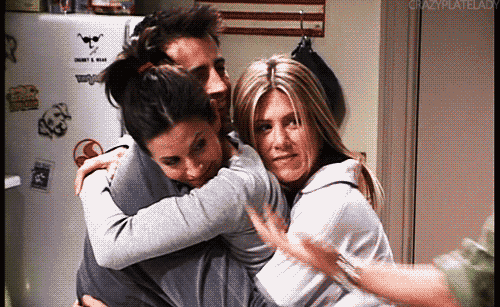 I hope this helped you, even a little bit, understand what orientation is typically like. Hopefully, if you are anxious or nervous about this, this helps you mentally prepare for what is to come when you have your orientation.
Don't worry! You got this! 🙂